Loebsack Tours Airport
Friday, September 06, 2013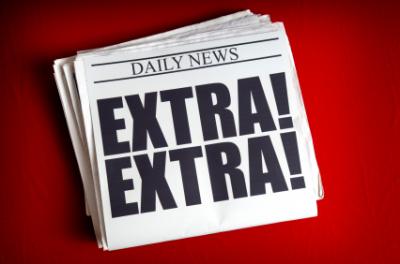 Iowa Congressman Dave Loebsack Wednesday afternoon toured the Centerville Municipal Airport and discussed the $439,002 Federal Aviation Administration grant the airport was recently awarded.
The money will be used to acquire 47 acres of land the FAA says is needed to preserve the runway protection zone.
Centerville's 10 percent match of the grant comes to $48,778.
- See more at: http://dailyiowegian.com/local/x86518417/Loebsack-tours-airport#sthash.7mXtCJrU.dpuf